Name: Nolee Marie Lacroix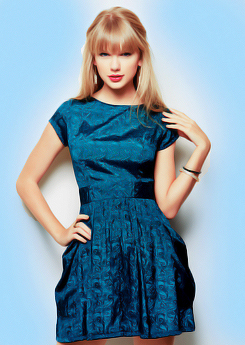 Basic Info:
Birthday: September 26
Relationship Status: Single
Interested in: Both but prefers men
Languages: English
Work & Education:
Job: Works as a private tutor for people in grades below her
Education: Is attending her freshman year of college with a major in education and a minor in culinary (especially pastries)
About you:
Nolee is not proud of her family. From a young age she understood that her step father, Harris, was an alcoholic because they lived on the streets. She has taken that secret everywhere she goes and will not friends come to her home for that reason because she knows even though she and Carter have one, it's nothing more than a glorified trailer. She's very friendly and keeps her head held high, her brother being an anchor for her when she does have a memory of life on the street. She is inseperable from her brother and the two can often seen with in talking distance if at a party. She's still very naive in some ways and it shows in the way she dresses and her knowledge of finer things.
Family: (optional)
Harris Lacroix-step father
Carter Lacroix- brother
Kip Lacroix- step brother
Vance Lacroix- step brother
Character Face:
Taylor Swift
Played By: Nols!



Posts

: 15


Join date

: 2013-01-04




---
Permissions in this forum:
You
cannot
reply to topics in this forum